TANNER DIVERSIFIED SERVICES CORPORATION specializes in Christian Coaching, Christian Counseling, Christian Youth & Young Adult Mentoring (ages 10-34),
Scripture Search, Christian Empowerment, Prayer Requests, Christian Assessment, Christian Parenting, Christian Pre-Marital Counseling, Christian Concierge, and Much More.
For more information, complete the Contact Us form at the bottom of any page.
---
John 6:35

And Jesus said unto them, I am the bread of life: he that cometh to me shall never hunger; and he that believeth on me shall never thirst.In 

John 8:12


Then spake Jesus again unto them, saying, I am the light of the world: he that followeth me shall not walk in darkness, but shall have the light of life.

John 10:9


I am the door: by me if any man enter in, he shall be saved, and shall go in and out, and find pasture.

John 10:11

I am the good shepherd: the good shepherd giveth his life for the sheep.

John 11:25


Jesus said unto her, I am the resurrection, and the life: he that believeth in me, though he were dead, yet shall he live:

John 14:6

Jesus saith unto him, I am the way, the truth, and the life: no man cometh unto the Father, but by me.

John 15:5


I am the vine, ye are the branches: He that abideth in me, and I in him, the same bringeth forth much fruit: for without me ye can do nothing.
---
---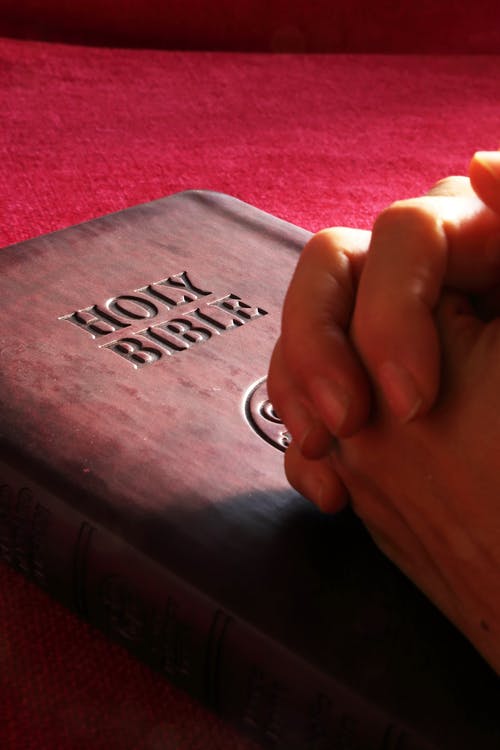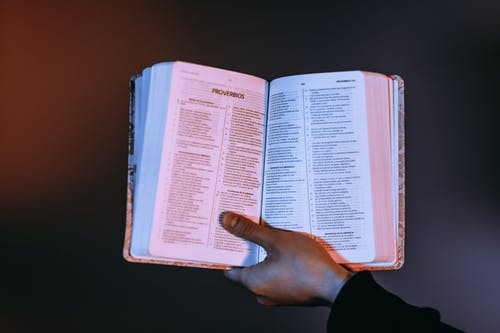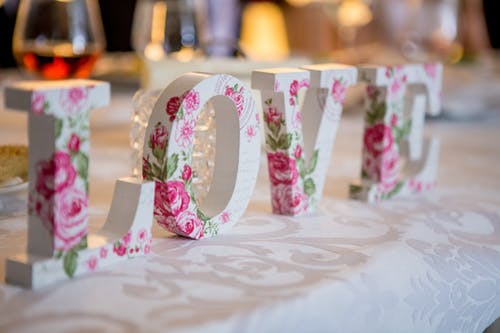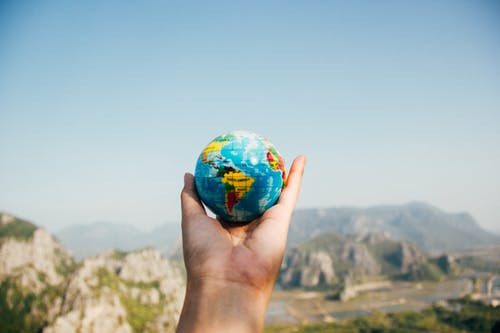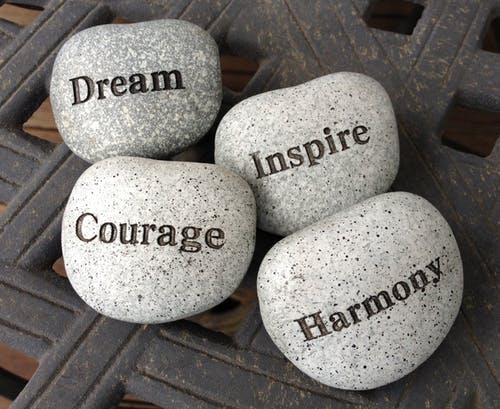 ---
Give a man a fish and he will eat for a day.

Teach a man how to fish and he will eat for a lifetime.
---
---