TANNER DIVERSIFIED SERVICES CORPORATION specializes in Christian Coaching, Christian Counseling, Christian Youth & Young Adult Mentoring (ages 10-34),
Scripture Search, Christian Empowerment, Prayer Requests, Christian Assessment, Christian Parenting, Christian Pre-Marital Counseling, Christian Concierge, and Much More.
For more information, complete the Contact Us form at the bottom of any page.
---
Luke 9:23-24 King James Version (KJV)

23 And he said to them all, If any man will come after me, let him deny himself, and take up his cross daily, and follow me.

24 For whosoever will save his life shall lose it: but whosoever will lose his life for my sake, the same shall save it.
---
---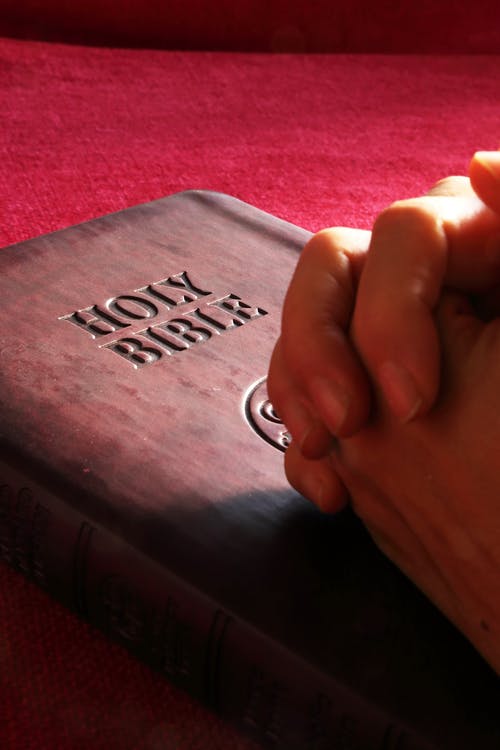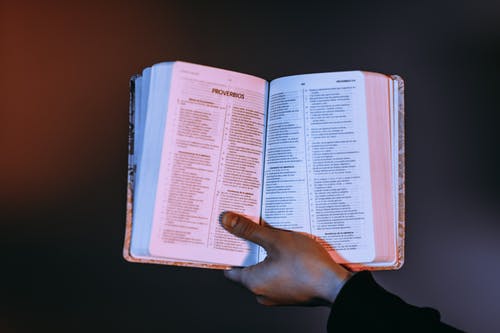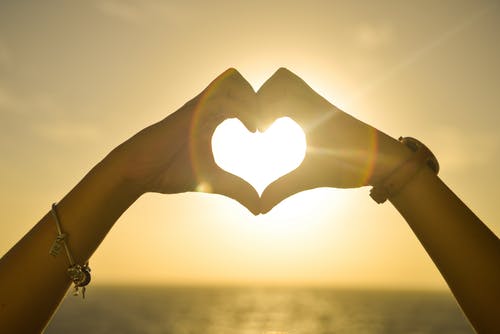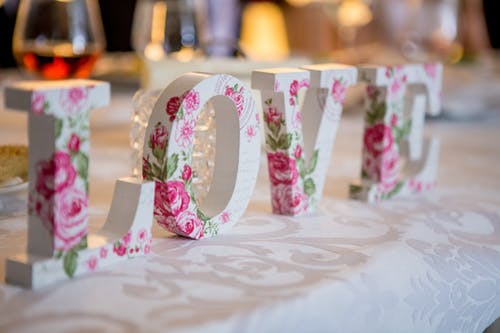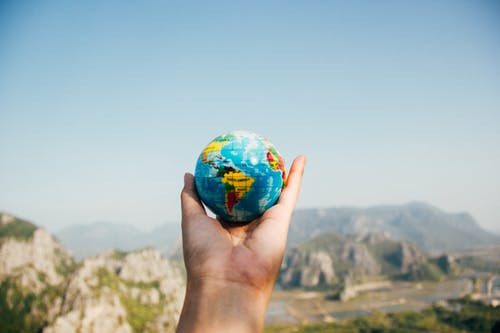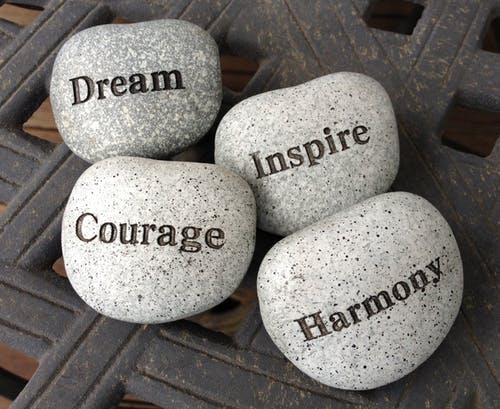 ---
Give a man a fish and he will eat for a day.

Teach a man how to fish and he will eat for a lifetime.
---
---