TANNER DIVERSIFIED SERVICES CORPORATION (786) 260-5108 specializes in: JOB SEARCH MIAMI FLORIDA, Job Search, Employment Services, Search Services, Coaching Services,
FREE Tax Services, Christian Coaching, Christian Counseling, Christian Youth & Young Adult Mentoring (ages 10-34), Scripture Search, Christian Empowerment, Prayer Requests,
Christian Assessment, Christian Parenting, Christian Pre-Marital Counseling, Christian Concierge, and Much More (click on: Sitemap, Offers, Buy Now, Specials).
For more information, complete the Contact Us form at the bottom of any page or call (786) 260-5108 ( Mrs.Tanner / Mrs.T ) Monday-Friday 8AM-4PM (EST)
---
Welcome to Tanner Diversified Services Corporation, we are a family of Christians offering a variety of services. Not all our services are Christian related, but they are offered by Christians and provided by Christians (Christian family-owned since 2005). All virtual services (by phone, text, email, postal) can be purchased online. The offline services (mobile, in-home, in-office) are offered as follow-up services (after assessment and or initial consultation/session). Prices range $2-$99 for virtual services and $15-$250 for offline services.                   (All Services By Appointment Only)

Our Mission | Our Vision | Our History

TANNER DIVERSIFIED SERVICES CORPORATION specializes in: JOB SEARCH MIAMI FLORIDA, Job Search, Employment Services, Search Services, Coaching Services, FREE Tax Services, Christian Coaching, Christian Counseling, Christian Youth & Young Adult Mentoring (ages 10-34), Scripture Search, Christian Empowerment, Prayer Requests, Christian Assessment, Christian Parenting, Christian Pre-Marital Counseling, Christian Concierge, and Much More.
---
Today's Offers & Specials...click here to buy now

---
---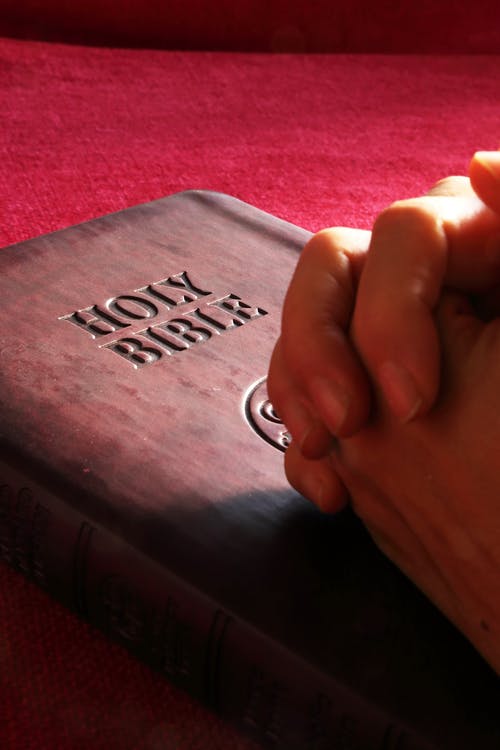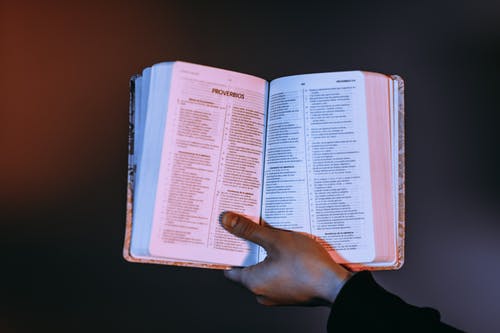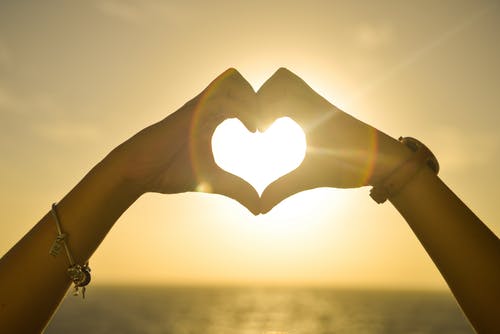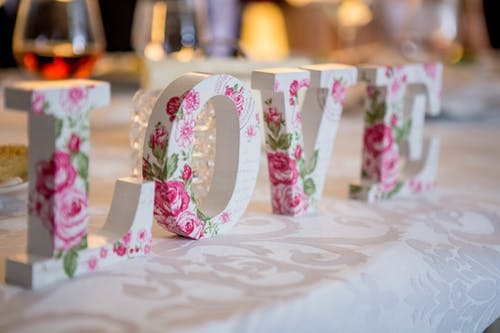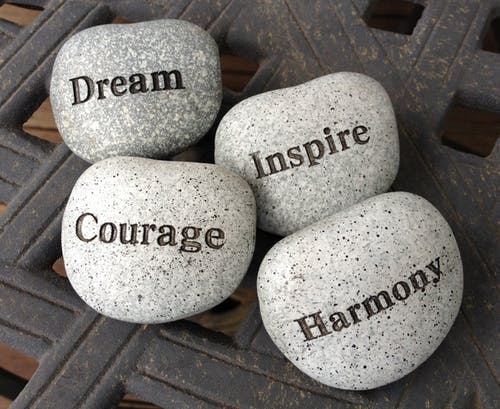 ---
Give a man a fish and he will eat for a day.
Teach a man how to fish and he will eat for a lifetime.
---
---