TANNER DIVERSIFIED SERVICES CORPORATION specializes in Christian Coaching, Christian Counseling, Christian Youth & Young Adult Mentoring (ages 10-34),
Scripture Search, Christian Empowerment, Prayer Requests, Christian Assessment, Christian Parenting, Christian Pre-Marital Counseling, Christian Concierge, and Much More.
For more information, complete the Contact Us form at the bottom of any page.
---
John 14:6 King James Version (KJV)

6 Jesus saith unto him, I am the way, the truth, and the life: no man cometh unto the Father, but by me.
---
---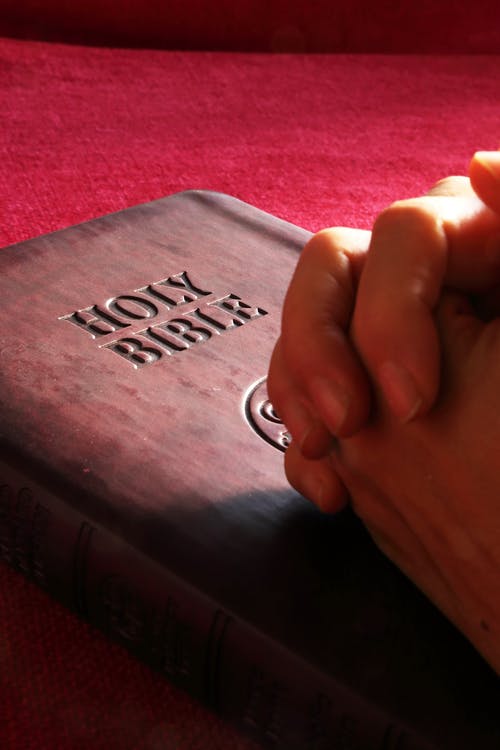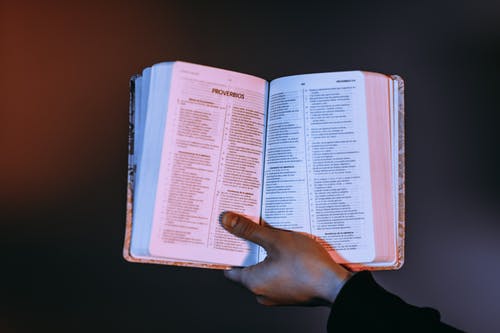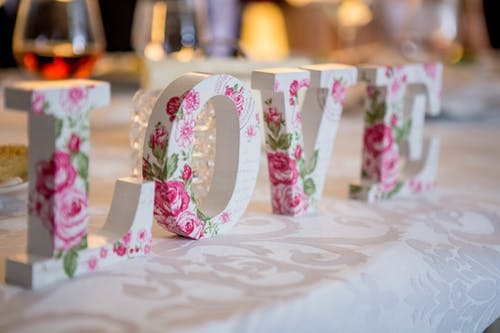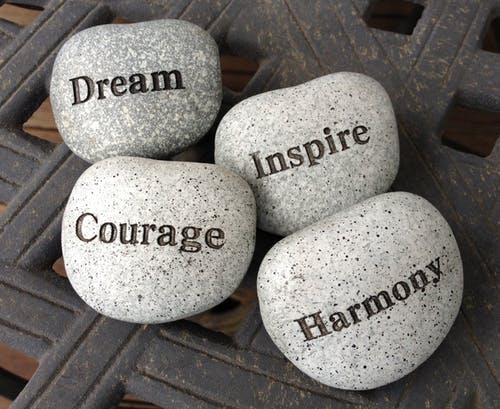 ---
Give a man a fish and he will eat for a day.

Teach a man how to fish and he will eat for a lifetime.
---
---