TANNER DIVERSIFIED SERVICES CORPORATION (786) 260-5108 specializes in: JOB SEARCH MIAMI FLORIDA, Job Search, Employment Services, Search Services, Coaching Services,
FREE Tax Services, Christian Coaching, Christian Counseling, Christian Youth & Young Adult Mentoring (ages 10-34), Scripture Search, Christian Empowerment, Prayer Requests,
Christian Assessment, Christian Parenting, Christian Pre-Marital Counseling, Christian Concierge, and Much More.
For more information, complete the Contact Us form at the bottom of any page or call (786) 260-5108 ( Mrs.Tanner / Mrs.T ) Monday-Friday 8AM-4PM (EST)
---
Welcome to Tanner Diversified Services Corporation, we are a family of Christians offering a variety of services. Not all our services are Christian related, but they are offered by Christians and provided by Christians. All virtual services (by phone, text, email, postal) can be purchased online. The offline services (mobile, in-home, in-office) are offered as follow-up services (after assessment and or initial consultation/session). Prices range $2-$99 for virtual services and $15-$250 for offline services. (All Services By Appointment Only)


TANNER DIVERSIFIED SERVICES CORPORATION specializes in: JOB SEARCH MIAMI FLORIDA, Job Search, Employment Services, Search Services, Coaching Services, FREE Tax Services, Christian Coaching, Christian Counseling, Christian Youth & Young Adult Mentoring (ages 10-34), Scripture Search, Christian Empowerment, Prayer Requests, Christian Assessment, Christian Parenting, Christian Pre-Marital Counseling, Christian Concierge, and Much More.
---
Today's Offers & Specials...click here to buy now

---
Register  (optional)

First step is to register, when you register first (only $2.50 monthly), you get a plethora of services including freebies with every service. For the monthly services, you can cancel at any time with no additional fees...$2.50 monthly (optional)

---
---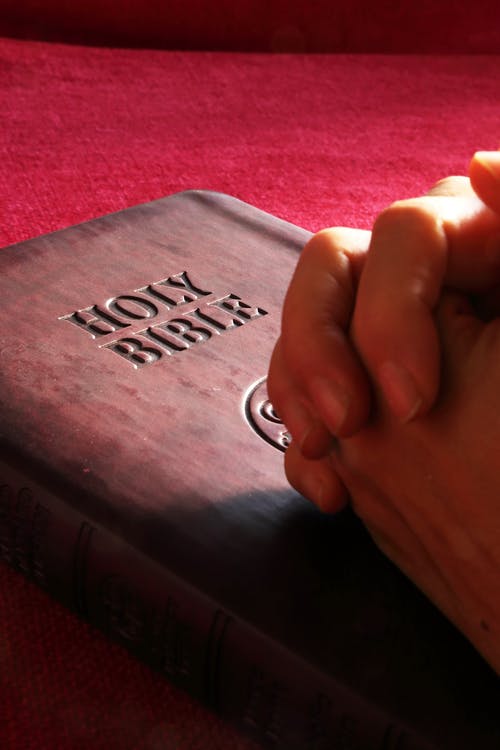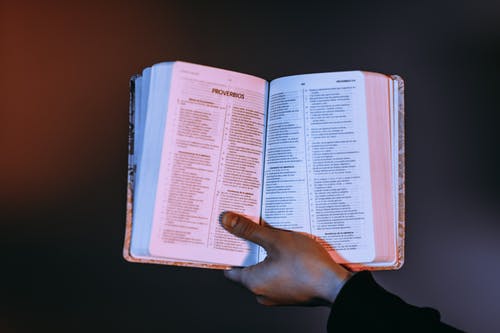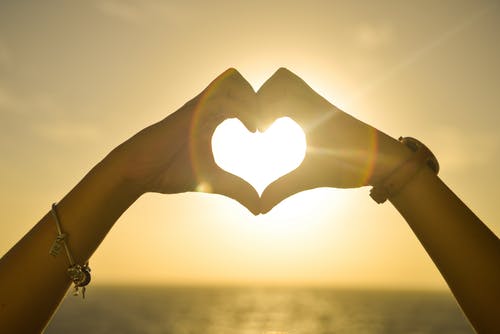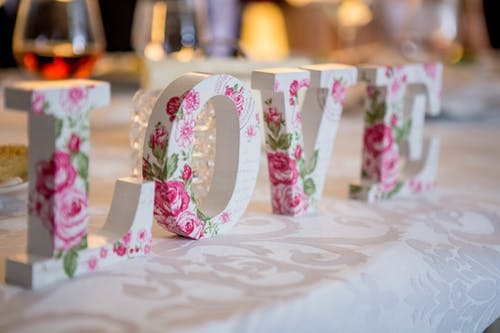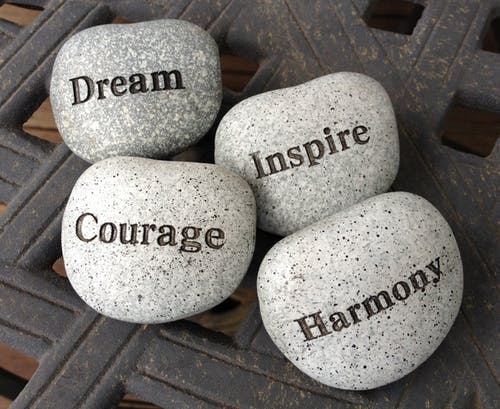 ---
Newsletter
---
Give a man a fish and he will eat for a day.

Teach a man how to fish and he will eat for a lifetime.
---
---