TDSC - Tanner Diversified Services Corporation (786) 260-5108 specializes in: Employment Services, Life Coaching Services, Christian Coaching, Christian Counseling,
Christian Youth & Young Adult Mentoring (ages 10-34), Scripture Search, Christian Empowerment, Prayer Requests, Christian Assessment, Christian Parenting,
Christian Pre-Marital Counseling, Christian Concierge, and Much More (click on: Sitemap, Offers, Buy Now, Specials, Most Popular, etc.).
For more information, complete the Contact Us form at the bottom of any page or call (786) 260-5108 ( Mrs.Tanner / Mrs.T ) Monday-Friday 8AM-4PM (EST) LOGIN
Please enter the Password.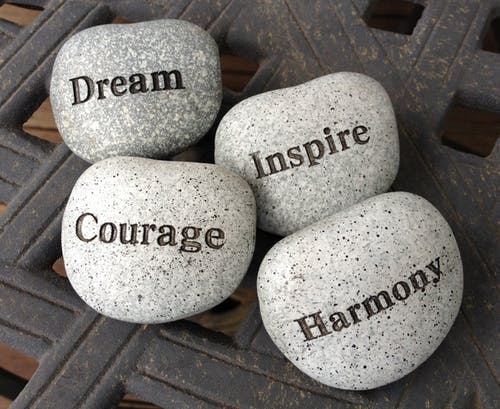 ---
Give a man a fish and he will eat for a day.
Teach a man how to fish and he will eat for a lifetime.
---
---