TDSC - Tanner Diversified Services Corporation (786) 260-5108 specializes in: Career Coaching, Job Search Miami, Employment Services, Personal Recordkeeping Assessment, Youth Career Coaching,
Information Services, Customized Services, Christian Youth & Young Adult Mentoring (ages 10-34), Search Services, FREE Tax Return Preparation & Free Tax Services, and Life Coaching Services.
For more information search our website, complete the Contact Us form at the bottom of any page or call (786) 260-5108 ( Mrs.Tanner / Mrs.T ) Monday-Friday 8AM-4PM (EST)
(TDSC) Christian Black-Owned Woman-Owned / Christian Family-Owned
www.TDS-Corporation.net
Miami, FL (South Florida)
Gift Ideas By Mrs.T
---
---
TODAY'S SCRIPTURE... click here
THIS WEEK'S BIBLE STUDY / WORD STUDY... click here

---
Gift Ideas By Mrs.T

---
MANI PEDI SET WITH NAIL DRYER (Sold Out)
PRODUCT DESCRIPTION:
Get a professional manicure at home without breaking the bank! Do it yourself with this mani/pedi kit and nail dryer. This kit includes: 
Nail Dryer 
Cordless Power Handle with LED light 
6 attachments including: 
Cylinder Polisher 
Polishing Disc 
Trimming Disc 
Buffing Disc 
Shape Cone Grinder 
Cuticle Barrel 
And a storage case to hold the attachments and handle 
Nail dryer and Handle with LED light both operate with 2 AA batteries each. Batteries not included.
Nail dryer is 4" x 4" x 2.75" high.
Handle is 1.5" x 5.25" x 1.25".
Sale: $12.95...click here to buy now  (Sold Out)
---
Job search and employment application assistance...buy now $5

---
---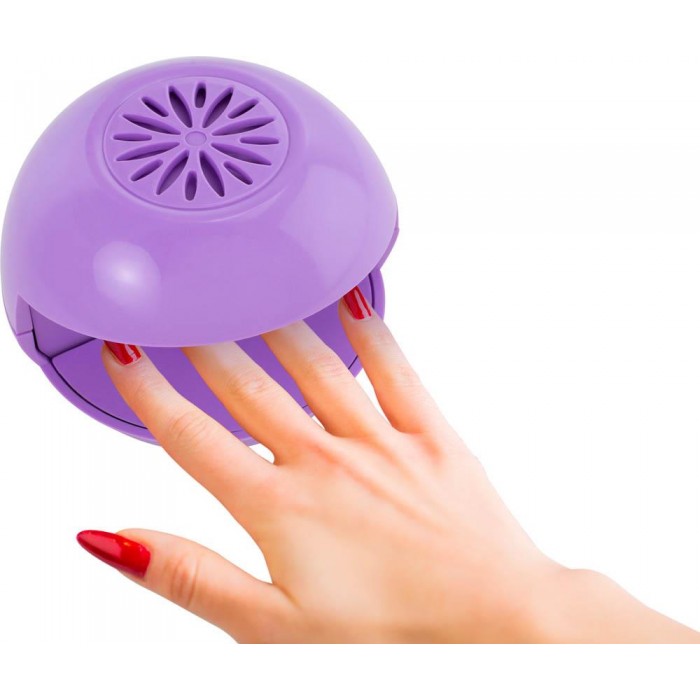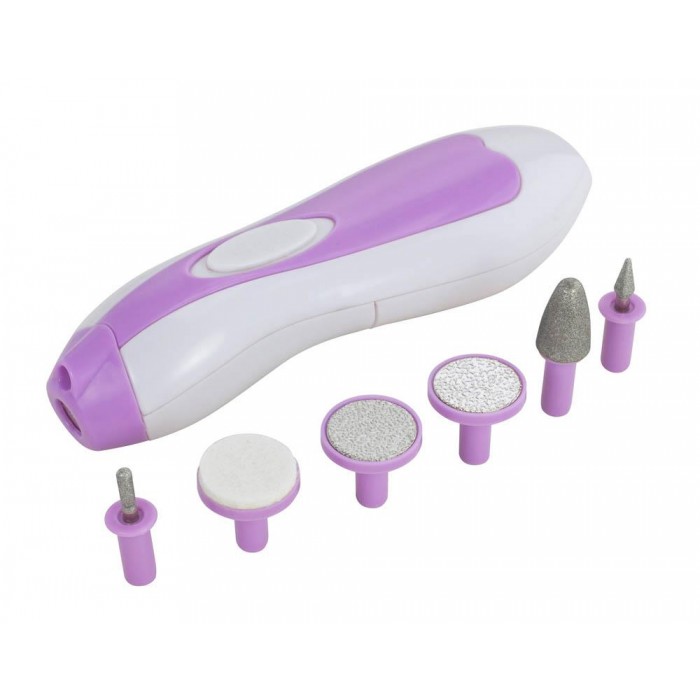 ---
Give a man a fish and he will eat for a day.
Teach a man how to fish and he will eat for a lifetime.
---
---