TDSC - Tanner Diversified Services Corporation (786) 260-5108 specializes in: Youth Career Coaching, Job Search Miami, Employment Services, Coaching Services,
Personal Recordkeeping Assessment, Information Services, Customized Services, Christian Youth & Young Adult Mentoring (ages 10-34), and Life Coaching Services.
For more information search our website, or complete the Contact Us form at the bottom of any page or call (786) 260-5108 ( Mrs.Tanner / Mrs.T ) Monday-Friday 8AM-4PM (EST)
All Coaching Services, Zoom, Skype, Mobile Services, and In-Person Services by appointment only.
(TDSC) Christian Black-Owned Woman-Owned / Christian Family-Owned
www.TDS-Corporation.net
Miami, FL (South Florida)
Work At Home No Exp Needed
---
---
Work At Home No Exp Needed

---
---
Now, for the first time in our history, we're offering SBI! at a heavily discounted price during these difficult times. We have slashed both the annual and monthly plans to help you get going. We've helped our community — people from around the world — take back control of their future. We can do the same for you, whether you're in your 20s and just starting out or 50+ and planning for retirement. For complete details...click here!

---
---
---
---
---
---
---
---
---
---
---
---
---
Give a man a fish and he will eat for a day.
Teach a man  how to fish and he will eat for a lifetime.
---
---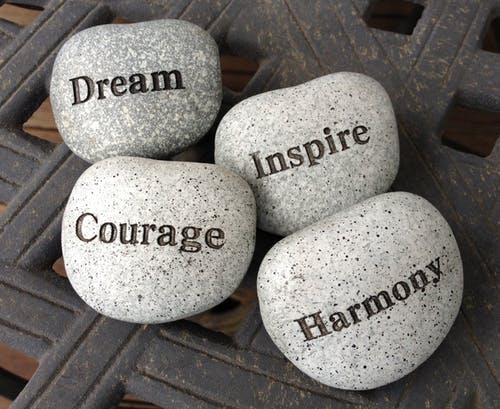 ---
---